Description
Details
Velo de Ville bikes are custom made for Citrus Cycles in Germany. Find out more here about why we love the German engineering, quality and attention to detail from a company that cares about community and sustainability.
As Velo de Ville are custom made to our specifications in Germany, we only have a limited quantity available. Each bike is unique, and once it is sold, it is gone, so feel free to contact us to put a hold on your ideal eBike today.
Velo de Ville AES All Round Series In-Depth Video Review and Ride Test:
VELO DE VILLE all-rounders are convincing in everyday life, on the long tour on vacation or on your evening bike ride after work. Optimally prepared for touring on wide tyres. The AES 990 comes with the powerful EP8 drivetrain from Shimano and a high capacity fully integrated 630 Wh battery.
The AES 990 Premium features many upgrades including the a high beam front light, brake lights, powerful brakes, GPS display, air suspension fork, stem, suspension seat post and more.
The AES 990 offers more power thanks to the EP8 motor from Shimano and a fully integrated battery. With its wide tyres and moderate trekking seat position, it conveys pure riding pleasure. It includes the Enviolo TR - a stepless system that takes cycling to a new level. With the twist grip, the cadence can be continuously adjusted, both while you are stopped, and while pedalling to help you find the perfect "gear".
No matter what you want to explore, our Allround series e-bikes are perfectly equipped for it. The high-quality AES 990 masters reliably tours in the city as well as excursions on dirt or gravel roads.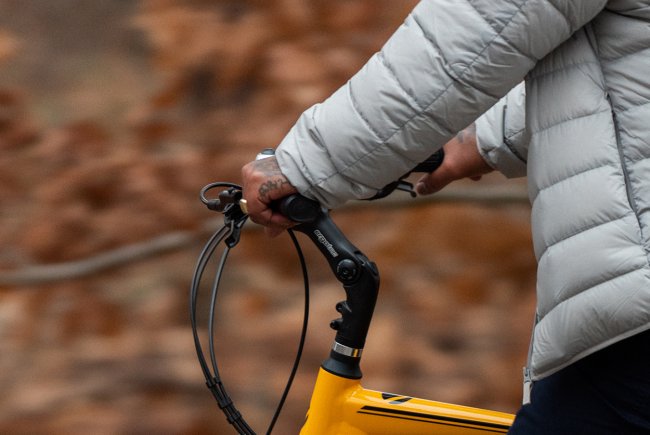 The moderate seating position is achieved by an angle-adjustable stem in combination with ergonomic trekking handlebars. Long distances can be covered comfortably, even with a lot of luggage, thanks to the rack with Racktime rail.
General Specifications of the AES 900
Motor: Shimano STEPS EP8 (85 Nm of torque)
Display: ROX 12.0
Battery: Shimano 630 Wh
Gearing: Enviolo TR
Charger: Shimano 2A
Suspension fork: RST Vogue Air
Seatpost: by.Schulz Parallelogram G.2 ST
Tires: Puncture Resistant Schwalbe Johnny Watts 60-584 (27.5 x 2.4") on Cross Models
Saddle: VDV Trekking
Handlebars: VDV Trekking (except Happy Size: Trekking Level 6)
Grips: Ergon GP10
Stem: Swell R
Mudguards: SKS
Chainguard: Hebie Chainglider (completely encloses the chain to reduce maintenance requirements and extend the lifespan of the chain)
Kickstand: Ursus King, back wheel
Pedals: Pedals Aluminium, antislip
Brakes: Shimano Hydraulic Disc Deore T6000
Rims: Double butted, black
Spokes: Nirosta 2,34, black
Rear Rack/Carrier: VDV Tour Pro with spring clamp, Racktime Ready
Security: Frame Lock, keyed alike to battery
Lights: Busch&Müller IQ-XM (front); B&M Toplight Line Brake Plus (brake light)
Bell: Knog
Enviolo CVT Gearing:
The Enviolo CVT gear hub require much lower maintenance and allow you to shift while stopped. Unlike a conventional drive train, if you don't have the opportunity to downshift before you stop, you can still shift down to an easier gear to make starting easier. You don't have to worry about your chain falling off, or your shifting going out of adjustment.
With a gear hub the chain can be completely enclosed by a chain glider so you don't have to worry about cleaning or oiling your chain. The chain will last much longer, so there is a much lower cost of ownership, as the gear hubs generally don't need to be replaced like a conventional gearing system.
ENVIOLO TR - 380% Gear Ratio
The Enviolo stepless system takes cycling to a new level. With the twist grip, the cadence can be continuously adjusted. The gears on the pedelec also combinable with more powerful motors.
Detailed specifications of each component:
Shimano EP8: with 85Nm of torque, Shimano's latest motor offers plenty of power for off-road use and steep climbs. The drive unit is compact, very light and quiet.
Display: EOX ROX 12.0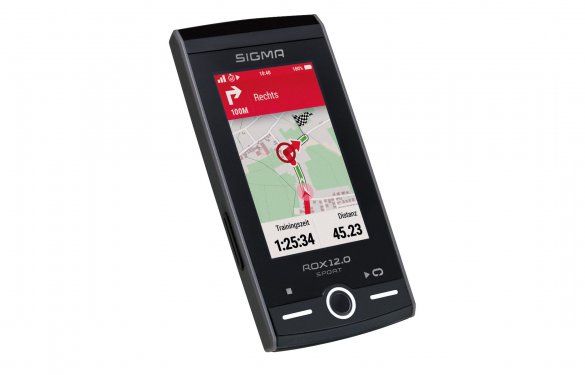 The Rox 12.0 is very intuitive to operate via the touch display. All important riding data is displayed, so that you can easily navigate and plan your route. The display is also well positioned as a sporty companion, you can set several number of sport profiles individually.
The ROX 12.0 brings navigation to a whole new level. The GPS bike computer is loaded with new map functions, numerous training features and packed into powerful hardware. Built in Strava integration, Komoot, DropBox and more!
Find out more in Sigma's video overview here or view their tutorials here for a complete list of features.
INNOVATIVE MAP NAVIGATION
Whether you are simply entering an address, routing to a spot on the map, or a "point of interest" (POI) – navigation knows no bounds. Are you a bit spontaneous and open to trying a new path? Then the "Draw my Route" function on the ROX 12.0 is for you! You have local insight and a world of routing possibilities with the ROX 12.0 and OpenStreetMaps.
The touchscreen menu navigation of the ROX 12.0 is as simple as a smart phone. It was designed with large buttons and graphics and the operation is logical and self-explanatory. You can return to the main menu at any time using the Home button.
PROFESSIONAL TRAINING SYSTEM
You can train like the pros with the ROX 12.0. Personally customize up to 6 training pages selecting from 30 different training views. Your ROX 12.0 can be tailored to exactly match your training goals. Before starting, you can create a workout directly on the device.
SCHWALBE JOHNNY WATTS 60-584
Excellent choice for SUV bikes. Johnny Watts combines 60mm width smooth running on hard surfaces with long durability and puncture protection, like no other profile. Off-road instilling confidence, while on pavement rolling whisper-quiet. Versatile, deep tread for a wide range of uses from asphalt to off-road. Blocks with large contact areas for excellent, low-vibration rolling characteristics and high durability. Even, good-natured cornering behavior on hard surfaces.

SHIMANO DISC T6000
With the T6000 you get a brake update, which is worthwhile for more ambitious use, especially for trekking bikes. The brake lever offers a grip width adjustment and a more stable braking force curve. Synthetic resin pistons of BR-M6000 provide reliable deceleration performance, which have been equipped with Ice Technology for optimal thermal management and are also easy to maintain via One-Way bleeding.
LUMOTEC IQ-XM (HIGH BEAM)
In normal low beam operation, the new aluminum IQ-XM design headlight from Busch + Müller provides 120 lux: the large-area light field shines far, wide and homogeneously, but like any road-approved headlight, it has an exact cut-off line. Pressing the ergonomic handlebar button breaks through this limit: with 170 lux, the high beam shines upward. Enormous visibility with a clear gain in comfort.
BUSCH & MÜLLER TOPLIGHT LINE BRAKE PLUS
More safety and better visibility in road traffic: The Busch & Müller Toplight Line Brex uses a gyroscope sensor to determine the braking process and displays this brightly to the rear.
BY.SCHULZ G.2 ST PARALLEL SPRING-LOADED
The by.schulz suspension G.2 ST scores points in riding comfort thanks to the the proven parallelogram spring mechanism - and that with only 100 mm setup height and 30 mm spring travel. It is equipped with a replaceable spring. Different spring stiffnesses levels allow the G.2 ST to support body weight from 45 to 150 kg.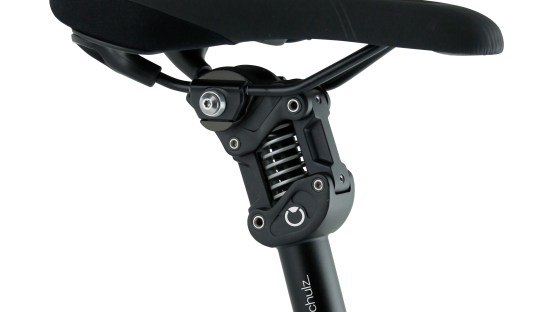 ERGOTEC SWELL R AHEAD
With its angle adjustment, the Swell R is the optimal choice for a moderate to sporty seating position. It is designed to be rather flat, but allows for adjustments to a more upright position.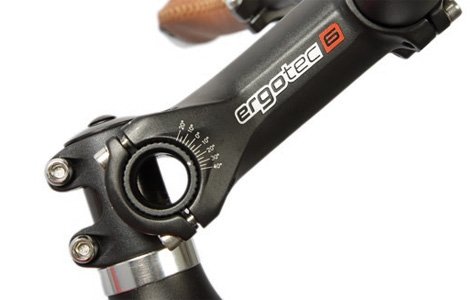 Trekking Town
The Trekking Town handlebar offers very good all-round properties, and its ergonomic bend and slight rise make it an ideal fit for trekking and touring bikes that can also be used for everyday use.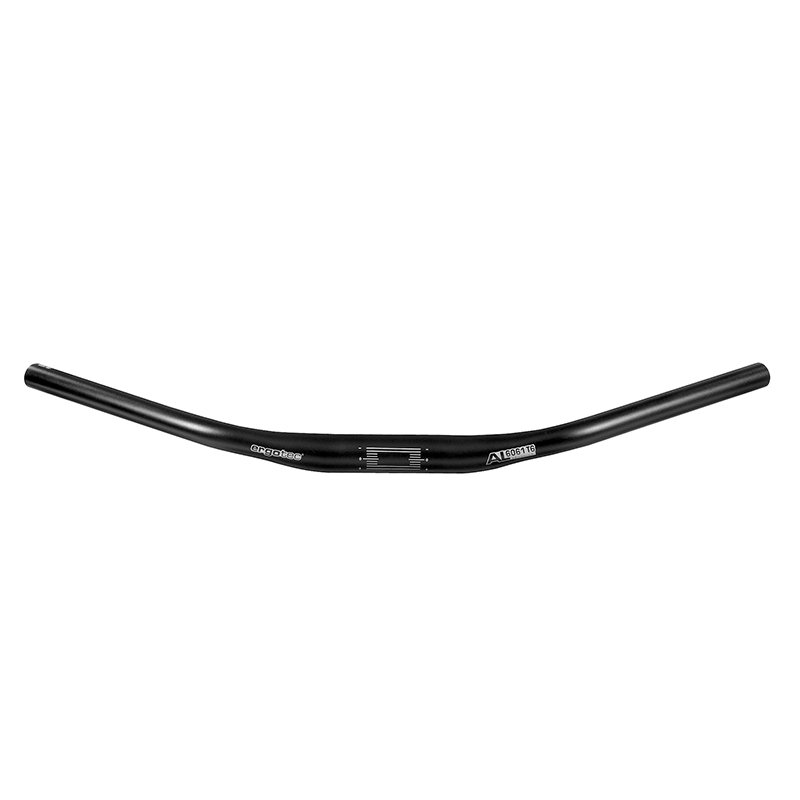 VDV TOUR PRO, RACKTIME READY
The further development of the Tour luggage rack comes with a special attachment below the wheel guard to achieve an even more elegant design. The side rails and the Racktime-ready system are of course still on board.
Specifications
Specifications
| | |
| --- | --- |
| Brand | Velo de Ville |
| Motor Manufacturer | Shimano |
| Motor Model | EP8 |
| Battery Size | 625Wh |
Reviews
Tags
Not What You Are Looking For? View other products in this category: